Corporate Speaker Agency (CSA) offers a vast selection of corporate motivational speakers, keynote speakers, business speakers, and celebrity keynote speakers for your next conference, staff meeting, training event, business event, corporate function, or retreat.
Our mission is to find the best business speakers, leadership presenters, and keynote speakers worldwide. We are a team of experienced, international event management professionals that work with businesses of all sizes to provide them with the best service.
Corporate Speaker Agency (CSA) is a premier global Speakers Bureau based in Las Vegas, USA and London, UK. With over 1000 experts, celebrities, authors, comedians, and speakers in our line-up, CSA is the trusted source for keynote speakers, business speakers, and motivational speakers. Clients hire us because we have access to the best keynote speakers, business speakers, and entertaining speakers.
Amberly Lago

Health and Wellness Speaker, Overcoming Adversity Speaker

Dallas, Texas, USA
Featured Business Speakers
Jackie Edwards

Keynote Speaker, Business Speaker, Inspirational Speaker, Motivational Speaker

Los Angeles, USA

Kenny J Anderson

Keynote Speaker, Business Speaker, Inspirational Speaker, Motivational Speaker

Salt Lake City, UT, USA

Katie Goodman

Author, Improv Comedy, Keynote Speaker, Inspirational Speaker, Motivational Speaker

New York, USA

Amy McWhirter

Authentic Emcee, Event Host, Soulful, Energetic, Agile, Witty

Chicago, USA

Anne Harbison

Keynote Speaker, Business Speaker, Inspirational Speaker, Motivational Speaker

Minneapolis, MN, USA
Motivational Speakers in Las Vegas Motivational speakers in Las vegas can help you succeed at your next conference. You can be sure that the city of lights has the right keynote speaker! Las Vegas has motivational speakers of all kinds, from professional guest...
Download the Corporate Speaker Agency App today!
Educate and motivate your attendees with business speakers.
Featured Conference Host & Emcee
Louise Houghton is a British host, broadcast journalist and voiceover artist. She works internationally on film, TV, online and at a variety of live events. These include anything from award shows and gala dinners to press conferences, trade shows and launch events.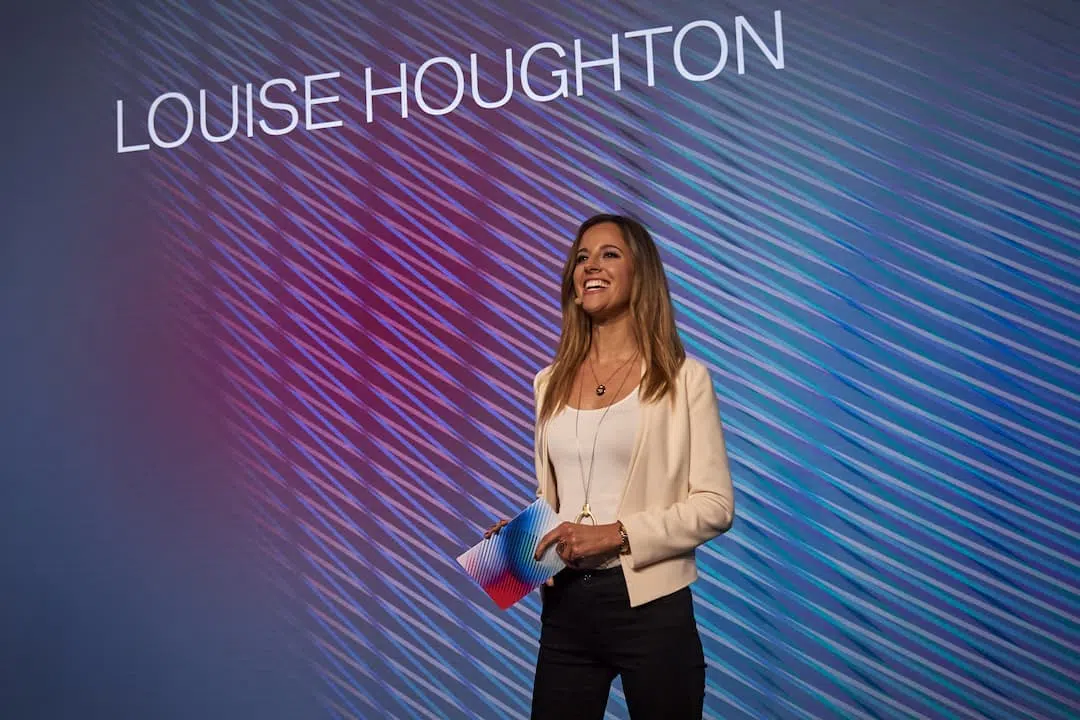 Featured Entertaining Speaker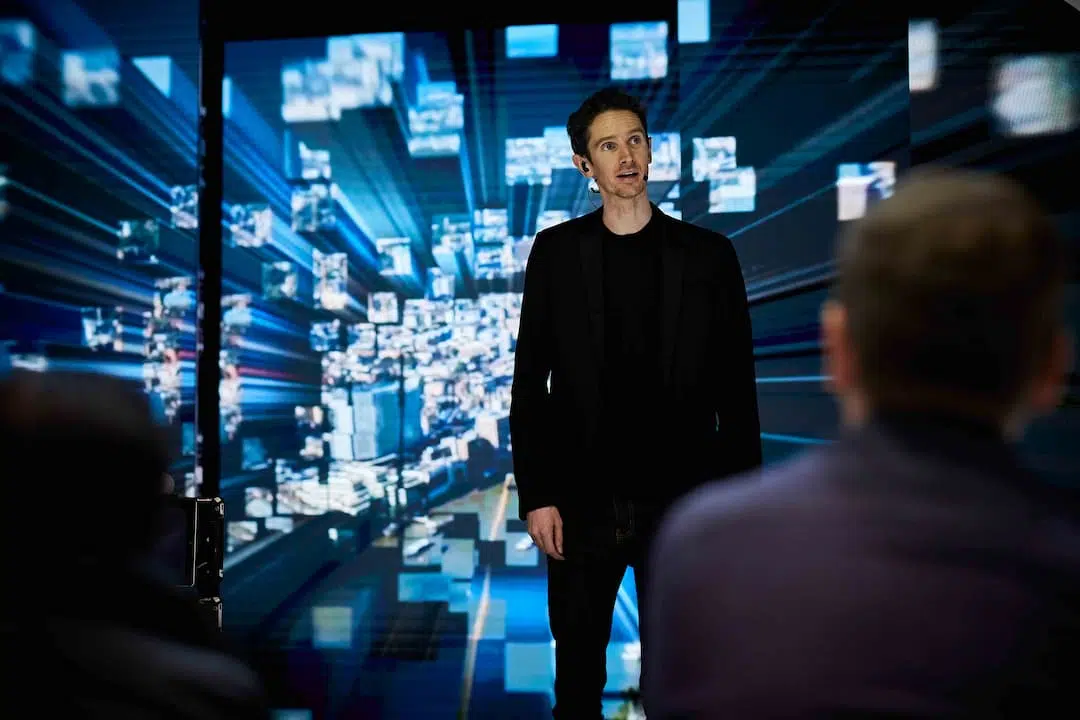 Combining Digital Technology, magic and mind-reading, Keynote Speaker Keelan Leyser has given unique, educational and entertaining presentations for a variety of industries. Keelan's lectures are a unique and dynamic experience that your delegates will talk about for a long time; whether for a conference energizer, corporate event, or after-dinner entertainment, Keelan will get your audience to Reimagine the Impossible.
Overcoming Adversity Speakers
Scott Burrows brings the concepts of Vision, Mindset and Grit to life using his life-changing story as a backdrop for organizational success. Three powerful words, when put into action, will help your team Stand Up to Any Challenge.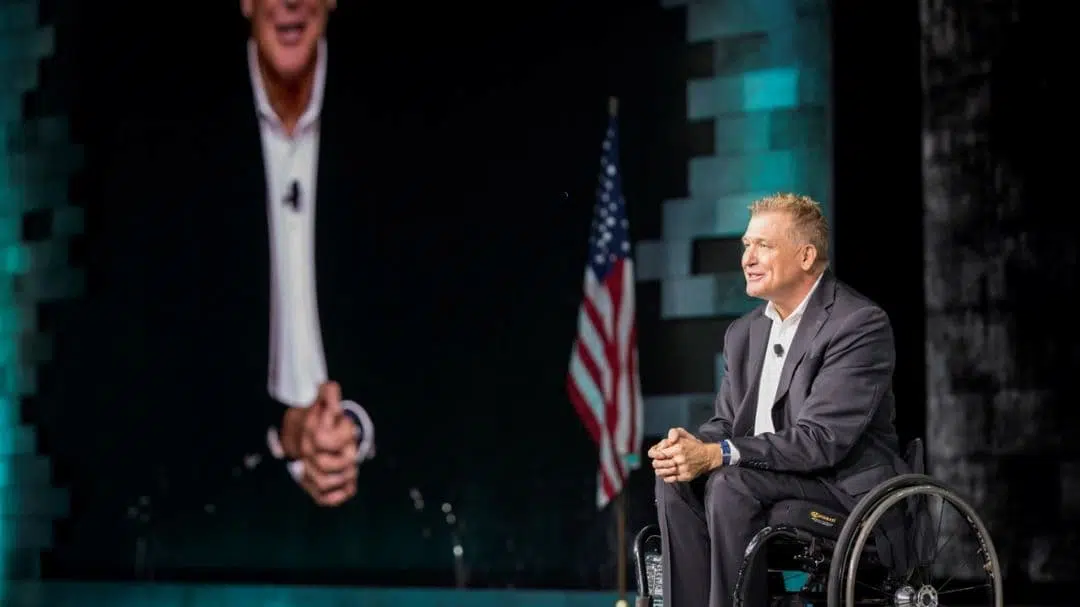 Featured Leadership Speakers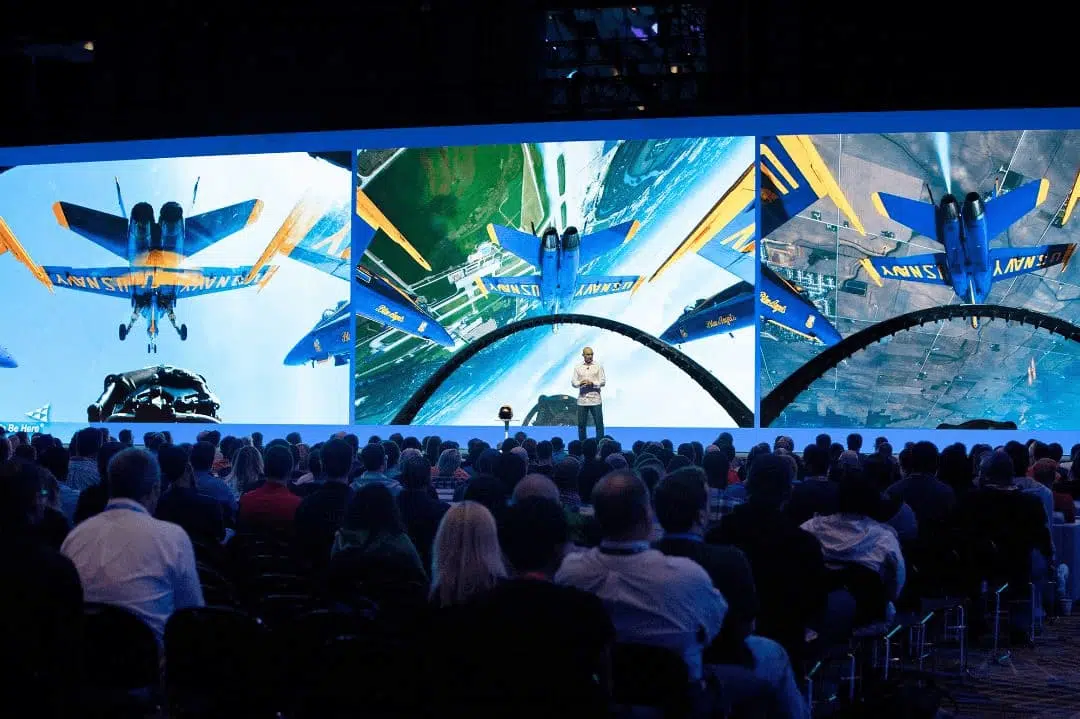 Keynote Speaker to over 1500 Organizations Worldwide, Blue Angel Lead Solo Pilot, Stanford Fellow, Bestselling Author and 'Gratitude Guru'. John is also known as the human red bull. He is unique no one else like him. His energy is very addictive. He is also known as the 'Gratitude Guru' and his Glad to Be Here messaging is one I hear of consistently and is very popular for all walks of life.
Glad to be here – is simply the Ethos way of living combined with the operation of excellence – takes teams to the next level – it connects, aligns, and commits an organization by opening up its communication line.